Welcome



This is the official website for the
West Phoenix High School
Thunderbirds
Class of 1966
(Located at N. 19th Avenue & W. Thomas Road, Phoenix, AZ)
WHICH IS NOW "METRO TECH HIGH SCHOOL"
~~~~~~~~~~~~~~~~~~~~~~~~~~~~~~~~~~~~~~~~~~~~~~~~~~~~~~~~~~~~~~~~~~~~~~~~~
Please mark your calendars for your

70th Birthday Party...

SATURDAY, MARCH 17, 2018
~ Location ~
ENCANTO PARK
15TH AVE. & ENCANTO BLVD.
PHOENIX, AZ.

2:00pm ~ 7:30pm
[ REGISTER HERE ]
Please register early so we have an accurate count to let us know how
much food, water, etc. to purchase. Thank you.



[ CLICK HERE for detailed email message from your committee ]
(DATED 11/24/2017)
[

CLICK HERE

for print-friendly info & area map ]
~~~~~~~~~~~~~~~~~~~~~~~~~~~~~~~~~~~~~~~~~~~~~~~~~~~~~~~~~~~~~~~~~~~~~~~~~
HEAR YE! HEAR YE!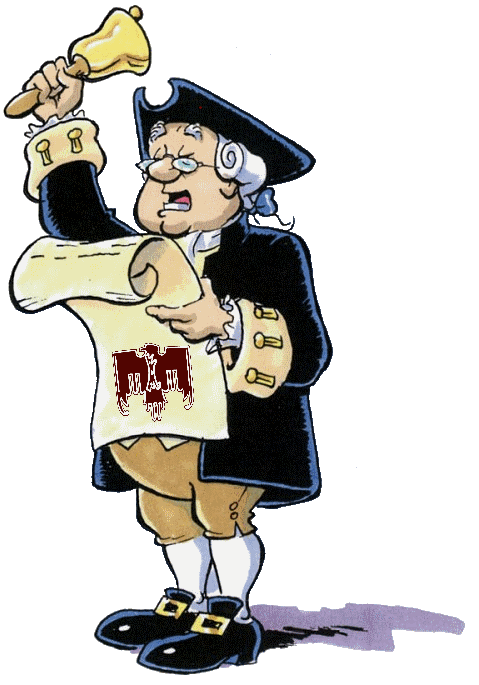 Your West Phoenix High School ~ Class of 1966
website www.westphoenix66.com has been renewed for 5 more years. Enjoy! Check out the "Announcements" for more details.
~ Dennis Farrar, Web Administrator
and your Reunion Class Committee
50th REUNION PICTURES
Last Update: October 31, 2016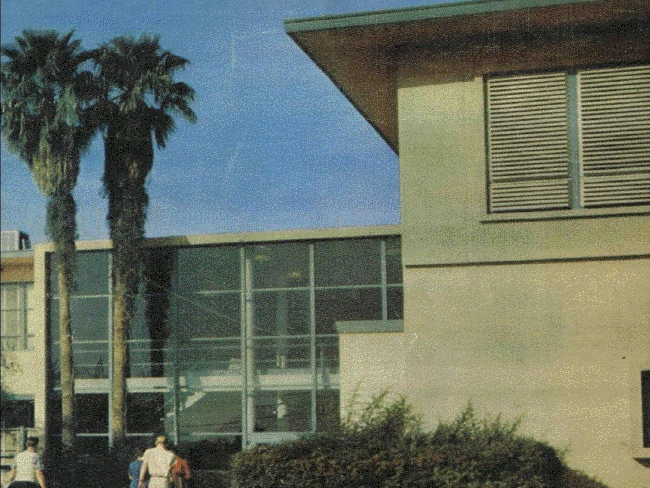 IF YOU HAVE ANY PICTURES YOU TOOK AT THE 50TH REUNION
PLEASE EMAIL TO DENNIS FARRAR
~~~~~~~~~~~~~~~~~~~~~~~~~~~~~~~~~~~~~~~~~~~~~~~~~~~~~~~~~~~~~~~~~~~~~~~~~~~
HOW TO UPDATE YOUR "CONTACT INFO" ON THE SITE
I have had several calls for me to update our alumni's personal info do to a mistake in entering personal info or change of emails, etc.
The process is simple. I have been in touch with Class Creator to make the necessary changes to make it easier for you to have a better control handling your info posted to the web site. Until Class Creator moves forward with my suggestion (if they do) here's how to update your personal info (name, email, address, etc)
Here's how:
1) Left click on "Home Page" then log in with your user name and password.
2) Then left click on the shadow icon of the head & shoulders you see here

that is in the upper right corner. You'll will then see a drop down menu with several options.
3) Left click on the "Edit Contact Info" option and you will be directed to the page to change your information. That's it. Be sure you click on the

button at the bottom of the page or your changes will not be saved. If you have questions or need help just let me know. Thanks for your patience. ~ Dennis F.